MEET YOUR GUIDE TO WELLNESS
Your Practitioner is Kacie Bilik. She is certified in Massage therapy, Bodywork, and Lymphatic Drainage.
Massage does not only affect your body's physical state, but it also has a dramatic effect on your nervous system. I want to help people reduce their stress and tensions, find calmness and reconnect with their best self. I am passionate about massage and overall wellness.

Kacie Bilik
Contact Us
THE BENEFITS OF MASSAGE
Massage therapy can help engage the Parasympathetic Division, which is the balancing side of your nervous system, the one that can calm your body. Having regular massage therapy enables your body to restore balance and flush out toxins. It can help you sleep better, increase concentration levels and improve your mental alertness. It improves your mood and eases your anxiety. Massage provides you also with that amazing relaxing sensation which has benefits well beyond the treatment room. Your body is resilient but it is not built to cope with stress for too long. The Well helps you bring balance to your life and live more peacefully. See our list of services here.
Kacie is incredible. Best massage I've ever had. She took her time to understand my needs and went above and beyond to provide the best experience possible. Highly recommend!
Ashley Brach

I had the AromaTouch treatment The experience was completely relaxing and calming and centering. I try to make it part of my regular self-care routine. The worst part is when it's over! It's so relaxing that I don't want it to end. Kacie is great to work with!
Sheri Mccallister

Kacie is a talented massage therapist! My trainer suggested I get a lymphatic drainage massage. I am so happy I booked an appointment with Kacie. Her massage was gentle and highly effective. I am planning to book another session with her.
Andrea M Tam

Very relaxing and peaceful atmosphere. Kacie was wonderful. Really liked my lymphatic massage. Highly recommend!
T Nickel

My experience was really good. I got lymphatic drainage done and it was so relaxing! Her office has such a calming atmosphere as well. Definitely would recommend!
Alexandra Dosemagen

I had a wonderful first experience at The Well. Kacie was very kind and attentive to my needs as a client, and I will definitely be returning!
Natalie M

First experience was amazing Kacie was great! Atmosphere was so welcoming and calming. Loved every minute of it!
Tierra Nicole

Kacie is a complete professional at what she very much loves to do. I have a few health conditions that massage helps, I have been to others but no one offered such services to fit what I need at the time. She listens well and is very atune to my needs ❤
Cindy Horn

Kacie at The Well is fabulous. She made me feel comfortable and listened to my needs.
Colette Broadway

My very first time here and she definitely made me feel comfortable along with an excellent massage. I am definitely going to go back.
K Herrington

Kacie gave me one of the best massages I have ever received! She made the whole experience comfortable and relaxing. And all the little extras were amazing.
Brittni Cruz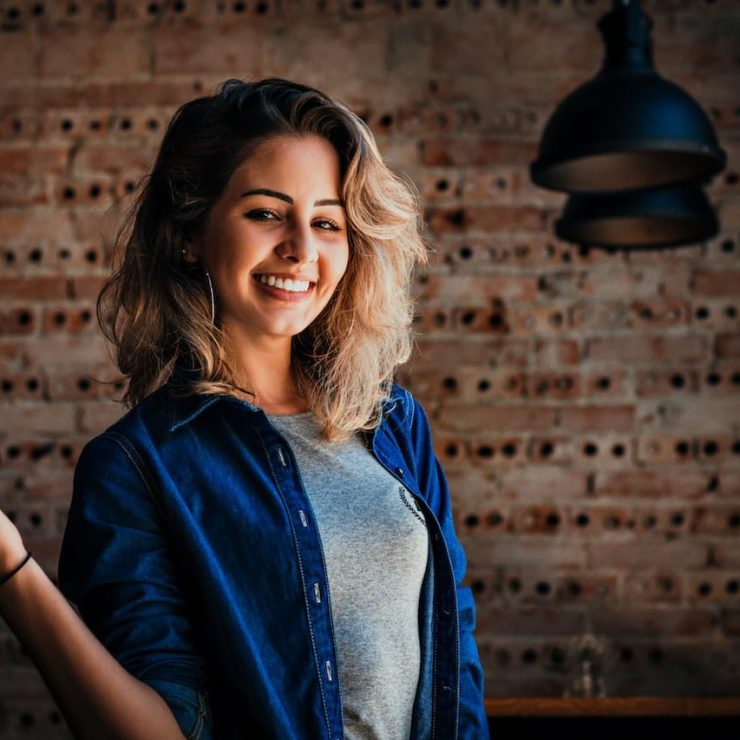 M. Assage
Owner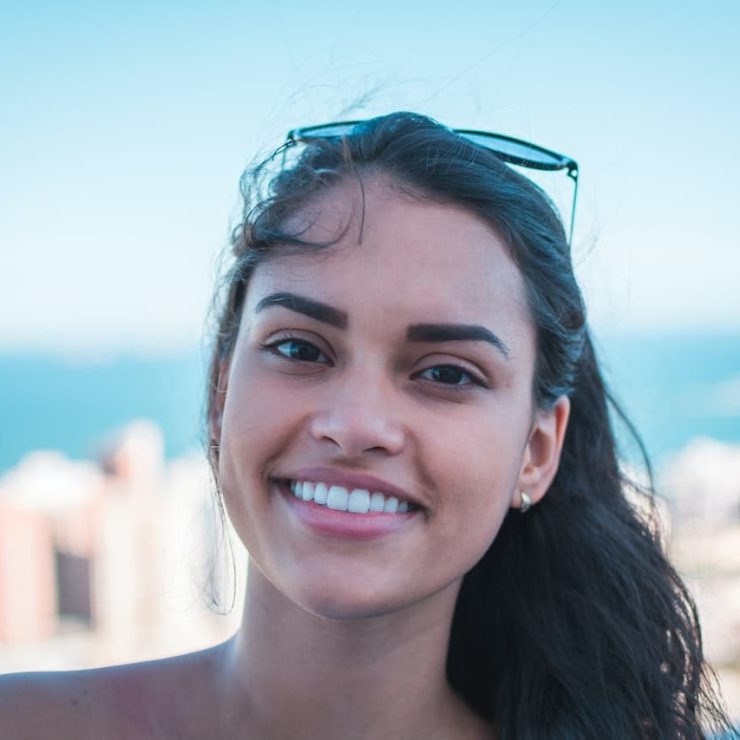 So Reshoulders
Therapist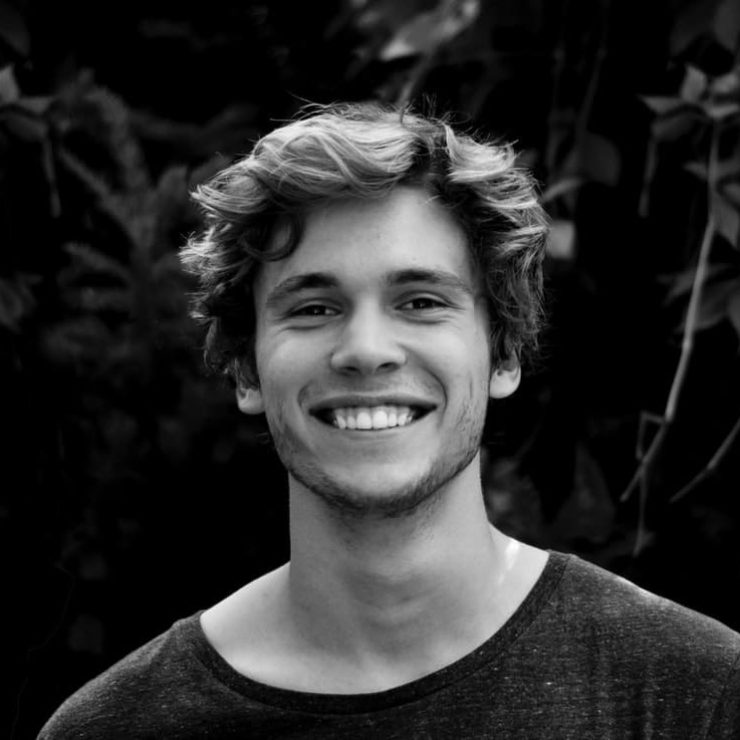 Chiro Practor
Technician